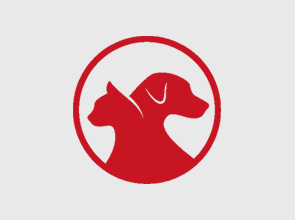 I left my black Lab, Max, outside for a minute, and when I came out he was gone. I don't know how it happened. We were at home – we have about five acres – he's out running around, I go inside, come back out and can't find him.
I looked for him for nearly three weeks with no luck. I went looking at all the neighbors' houses but I never could find him. Then I just quit looking and went on with my life. Finally, seven months later, I got a call from PetLink and they told me I could pick Max up at the vet.
Someone must have taken Max with them when he was first lost and then he must have gotten away from wherever he was in town. While Max was missing, I got another dog, a brown Lab named Allie. The dogs have known each other for a couple of weeks and are getting along fine. Getting Max back is awesome!
---