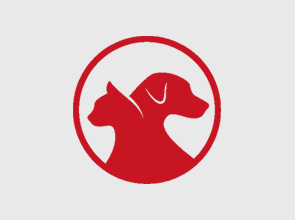 Last November while on an off-leash walk in an unfinished subdivision in Bogart, GA. Ty (blue dappled dachshund) was taken by a woman who drove by a picked him up less then 200 feet from us.
We had no clue she had taken our dog as she drive right past us on the way out with the empty leash in my hand. After looking for Ty for hours we went back home and called our vet in Florida to see if anybody had contacted them.
Amazingly they were just contacted by a vet in Athens, GA. Someone had brought Ty in to the vet to see if he was chipped. The story they told the Athens vet was not true at all. Including the location where she "chased him for almost a mile along a road" in town 13 miles away. After our vet recalled the vet in Athens. The person who had Ty took him back to the vet and dropped him off. We picked him up ASAP. While we were very perturbed about the incident we were just happy to have Ty back. Without a doubt the person who took Ty knew she had to check if he was chipped before she could think about keeping him. It is an absolute certainty Ty would not have been found if he was not chipped. Not even the slightest chance.
You seriously do not want to experience the loss of your pet that is close to you. It is beyond terrible. Chip you pet AND KEEP YOUR CONTACT INFO UPDATED!
---