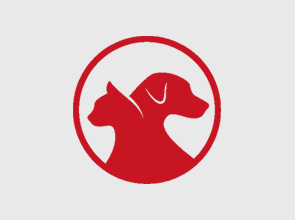 Posted: February 14, 2013
Lily, my Brasileiro Terrier, is home! I am so thankful I chose to microchip her. When I adopted her five years ago I thought it was odd and strange to microchip your animal, but now I am a walking advocate of a safe easy way to reunite lost pets with the owner. I had never experienced losing a pet before and it is traumatic. But the microchip did just what was promised – it found me!!
The way it worked is quite amazing. I had taken Lily out for a walk. She spotted a deer and was off. I drove around looking for her a couple of hours and at midnight I made the heartbreaking decision that I couldn't find her that night. It was bitterly cold and I live in a big city so I had the police look for her.
At 11:00 am. the next morning I was back out looking for Lily again when I got a call from the Humane Society. A young man had found her late at night. He knew that most dogs have chips so he took Lily to be scanned. A young person is more technologically minded, perhaps, to think of that straightaway. Now Lily is home with me – it's a blessing.
---