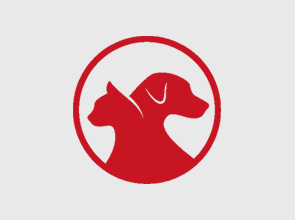 Posted: November 13, 2012
When we became rescue and release people through our local SPCA, our decision to engage with wild cats was influenced by the kittens who were having kittens and spending cold winters under our porch, our neighbors' porches and in barns.
Chioo is the brother of India, who was the runt of the last two kittens that Mama Cissy whelped. India was dropped at my feet and his brother followed in his footsteps to our sun-porch. We adapted and adopted them on the spot after cleaning up the grandparents and parents of our two grey tigers through the local SPCA.
Chioo is more independent and still reverts back to exploring with his extended family from time to time. He's able to defend himself and wears a red collar with our phone number on it along with his name on his gold bellstar.
We are grateful to the college community in which we live and to our neighbors for their assistance when posting flyers on telephone poles and going door to door with leaflets of missing animals. As long as Chioo and India have their microchips, we always have peace of mind.
---