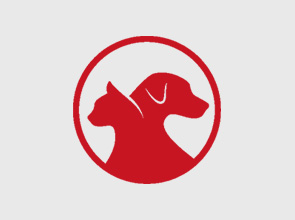 My Collie, Casey, got out and went running with a stray, a Pit Bull.
I reported her lost. My neighbor called in to PetLink that he found her from the tags on her collar. Then they emailed me, called me and, when they couldn't get hold of me, left a voice message, called my neighbor back and left him a message too.
PetLink finally got hold of me and connected me with Casey's finder. Soon I was on my way to be reunited with my dog. Thanks!!
---