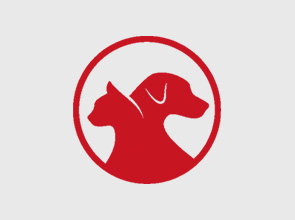 My dog, Squikey, was a Chihuahua mixed mutt who was diagnosed with Canine Cushing's disease in May 2011. As the disease progressed, he lost his vision, started to be unable to walk well and lost his sense of smell. Fortunately, his sidekick, our other dog, Seamus, helped him with daily activities.
For some odd reason, Seamus and Squikey got out of the front door in the middle of the night. Both of them knew how to nudge the door open if it wasn't closed all the way and they didn't sleep with collars on. We have no idea what time of the morning they left but they were gone until about 7 a.m. Seamus showed up but Squikey was gone and, of course, he didn't have a collar on.
By that time, he was already in the end stages of his life and we were scared he had run away to go die, and this made us sad. We checked all over the neighborhood but nothing. I left to go to work as did my husband. Then, at noon, we got a call from the dog catcher who found Squikey wandering about a third of a mile away from home at a location we would have never guessed. We were sooooooooooo relieved. We probably wouldn't have been reunited if it wasn't for PetLink and the microchip. Also, had he not had a microchip he might have been put to sleep at the pound, because even the dog catcher commented on how ill he looked.
Sadly, a few days ago he died. But I'm thankful that I got to be with him and properly say goodbye instead of having to live wondering what happened to him.
---