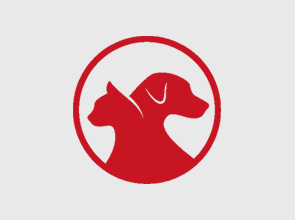 Posted: November 15, 2013
When our little Yorkshire Terrier, Ellie, our Princess, went missing, our first thought was to report her missing with PetLink and next to comb the area. So, we set off around a nearby neighborhood and a gentleman came out of his house walking a Yorkie. We asked him if he might have seen a little black and cinnamon-colored Yorkie running around and he said 'Yes, she just ran up to me and she is safe in my house.' We took her back and so now Little Princess Ellie is home sleeping.
PetLink didn't get a chance to help us on this occasion because luckily we found Ellie within one hour of reporting her missing. But we are glad you are here for us in a time of need like we just had. It is nice to know that your service is available to help locate missing pets. We hope Ellie will not get out again but I know you have helped many pet owners and will continue to do so.
---