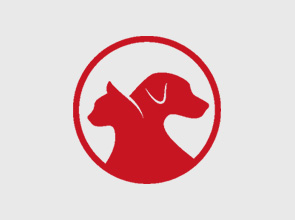 My cat Sampson, who is a very independent honey, went missing about a year ago. He was mostly an inside cat but liked to go out on occasion. He rarely stayed out overnight but, once in a while, he would. One day, he decided he wanted to go, and stayed out all day, not coming in that night. When Sampson did not return the next day, I knew something was wrong. I reported him missing and looked for him every day for a couple of months but eventually gave up hope of finding him. I never expected to see him again.
Today, February 6th 2014, I received a call from PetLink saying that my cat had been reported found. I was reunited with my sweet baby and he is doing well. Whoever had been taking care of him for a year did a great job! He was found by two wonderful people whose house he had been hanging around for the last couple of days, several miles from where I live. These two wonderful people took him to their local vet to get him checked out because they were going to keep him. The vet scanned Sampson and found the PetLink chip. PetLink was able to reunite me with my long-lost cat because they had all my current information on file and were able to leave me a message about Sampson. If it were not for the chip I would never have seen my cat again. Now Sampson is back home and getting used to his brothers and sisters again.
I cannot thank PetLink, the vet, the two people who found him and whoever took care of him all this time, enough for their kindness and for returning my beloved pet to me. I have always urged people to chip their animals but now I have my own success story to go along with encouraging people to do so.
---