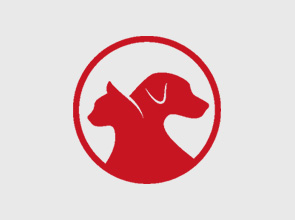 Posted: September 25, 2012
Our Siberian Husky, Kobe, was very young, about four months old, when he got out through a hole in our fence. By the time we got around behind the fence to grab him, someone else had already got him. A white car had come and scooped him up because he was such a good-looking little pup.
A whole year went by, but then we got a call. A lady some miles away had brought him to a vet's office to be scanned and we finally got him back. Kobe is acclimatizing well now he's back with us. He responds to his name and is up to his old tricks. We are so happy!
---